July 2016 Features
Interviews with comedians, comedy reviews, Perfect Playlists and other comedy features, all collected in one place.
Fri 29 July 2016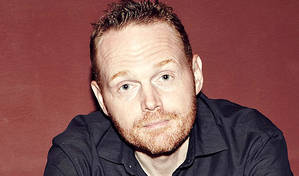 Thu 28 July 2016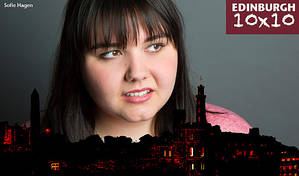 Wed 27 July 2016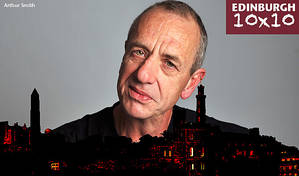 Tue 26 July 2016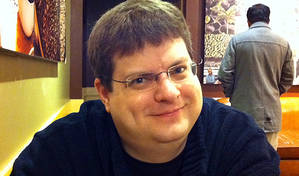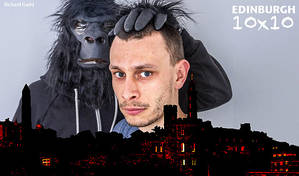 Mon 25 July 2016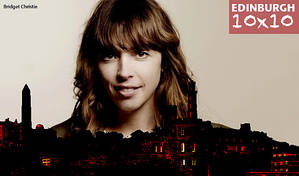 Fri 22 July 2016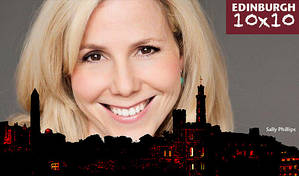 Edinburgh 10x10: As seen on...
5. Ten Fringe stars with very different TV roles
22/07/2016 … You'll never see a stand-up introduced in an American comedy club without the phrase: 'You've seen them on…' And many a Fringe blurb, too, lists TV credits as a mark of status, leading to a lot of comedians being billed as 'the star of Russell Howard's Good News', when the title makes it pretty damn clear who the star of that show is.
ADVERTISEMENTS