August 2015 Features
Interviews with comedians, comedy reviews, Perfect Playlists and other comedy features, all collected in one place.
Tue 01 September 2015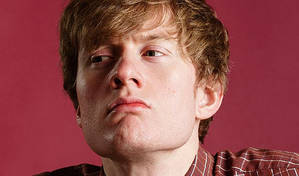 Edinburgh Fringe 2015 comedy reviews
Our verdict from the festival
01/09/2015 … Funz and Gamez Tooz James Acaster: Represent Joe Lycett: That's The Way, A-Ha A-Ha, Joe Lycett John Robins: Speakeasy Kieran Hodgson: Lance Mae Martin: Us Minor Delays Nick Doody: T'ai-Po Peter Brush: Older Than The Oldest Dog That Ever Lived Richard Gadd: Waiting For Gaddot Sofie Hagen: Bubblewrap Spencer Jones Presents: The Herbert in Proper Job Adam Hills: Clown Heart * Adam Hess: Salmon Al Porter Is Yours Alex Edelman: Everything Handed To You Alice Fraser: Savage Andrew Doyle: Minimalism Andrew Watts: How To Build A Chap Aidan Killian: The Holy Trinity Of Whistle Blowers Bucket Caimh McDonnell: Bride and Prejudice Calypso Nights: Juan Two? Corey White: The Cane Toad Effect * Daphne Do Edinburgh David Mills: Don't Get Any Ideas Diary Of A Dating Addict Fake It Til You Make It * Felicity Ward: What If There Is No Toilet? Glenn Wool: Creator, I Am But A Pawn Goose: Kablamo Hal Cruttenden: Straight Outta Cruttenden Imagine There's No Ben Target (It's Easy If You Try Joel Creasy: The Hurricane * Joel Dommett: Conquer John-Luke Roberts: Stdad-Up Jonny Awsum: Everything Is Awsum Joseph Morpurgo: Soothing Sounds For Baby The Kagools Katherine Ryan: Kathbum Kevin Day: Hairline Kyle Kinane: Ghost Pizza Party LetLuce in Sea Men (A Naval Tale) Mark Forward Presents Mark Forward Mark Steel: Who Do I Think I Am? Markus Birdman: Grimm Realities Max And Ivan: The End Michael Che: Six Stars Nick Cody: Beard Game Strong Nish Kumar: Long Word.
Sun 30 August 2015
Sat 29 August 2015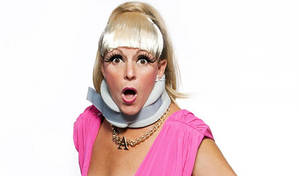 Fri 28 August 2015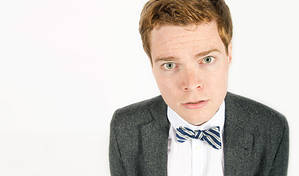 Thu 27 August 2015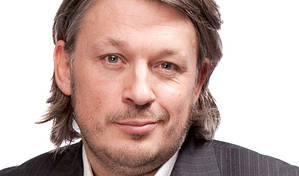 Wed 26 August 2015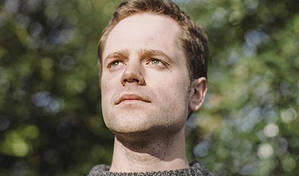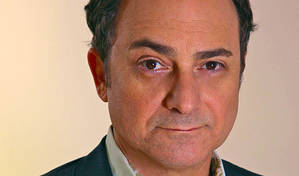 ADVERTISEMENTS