2013 Features
Interviews with comedians, comedy reviews, Perfect Playlists and other comedy features, all collected in one place.
Tue 31 December 2013
Mon 30 December 2013
Mon 23 December 2013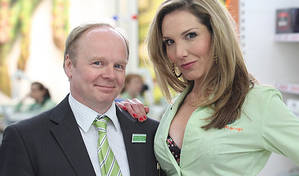 Get one free!
Win Trollied on DVD
23/12/2013 … The third series of Sky One's supermarket-based sitcom Trollied is released on DVD next Monday – and we have five copies to give away.
Thu 19 December 2013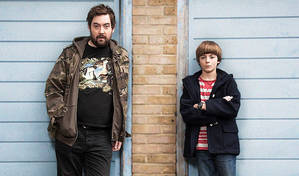 Wed 18 December 2013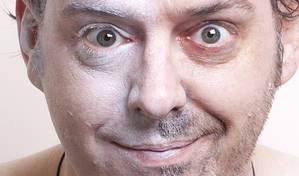 Mon 16 December 2013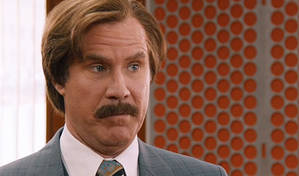 Thu 12 December 2013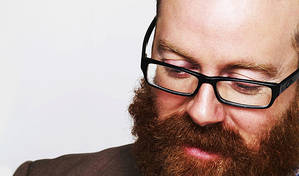 Wed 11 December 2013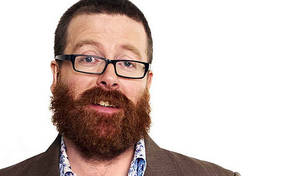 ADVERTISEMENTS