Latest Opinions
Chortle's Opinions section is an arena for fans to share their views on any aspect of comedy.
We invite general comment pieces about particular aspects of the comedy scene (although reviews of individual shows or performers tend not to be suited to this section except in very rare circumstances). Contributions should be at least 500 words in length, in a similar tone to something you might read in a broadsheet newspaper, and emailed to steve@chortle.co.uk
We reserve the right to edit pieces – although we will be careful not to change the meaning of anything – or not to use them at all. By submitting an article you grant Chortle indefinite licence to use it freely; though you retain the copyright on it to use it elsewhere.
Sun 09 April 2017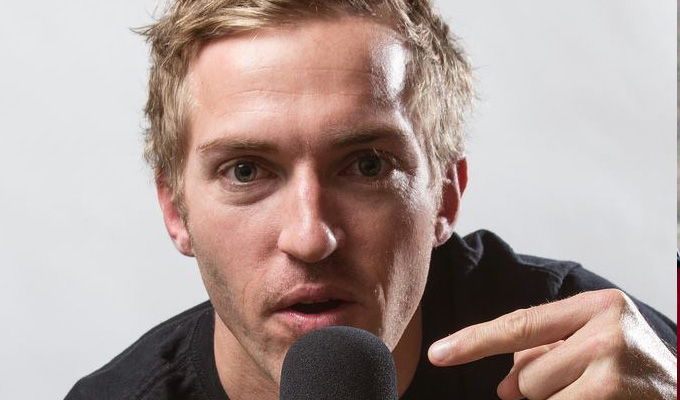 09/04/2017 … Don Rickles may be the most posthumously misunderstood comic in the history of stand-up.
Wed 05 April 2017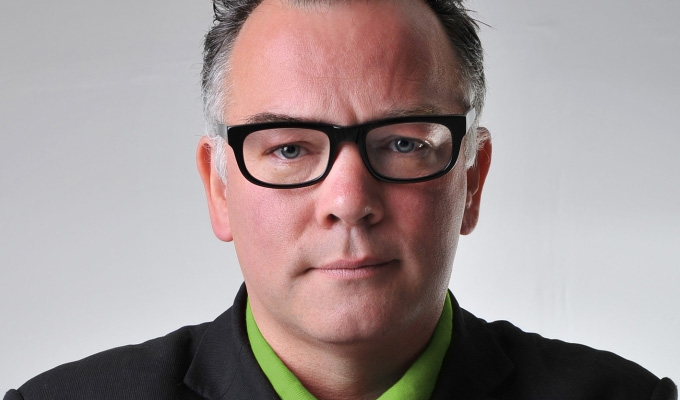 05/04/2017 … As usual, The shit Daily Telegraph is full of utter shit and naked political bias where its comedy coverage is concerned.
Tue 04 April 2017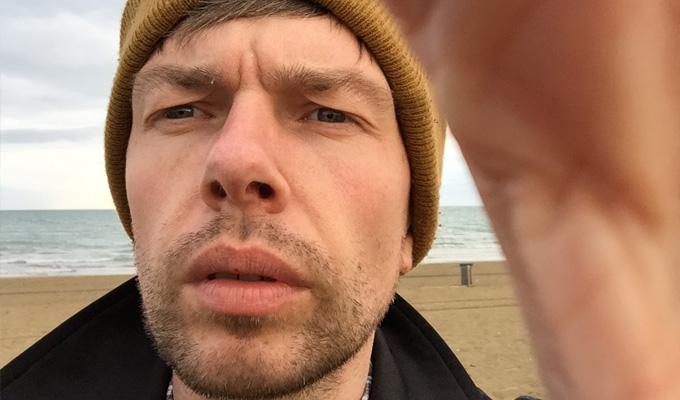 04/04/2017 … I threw myself back into work after my son died.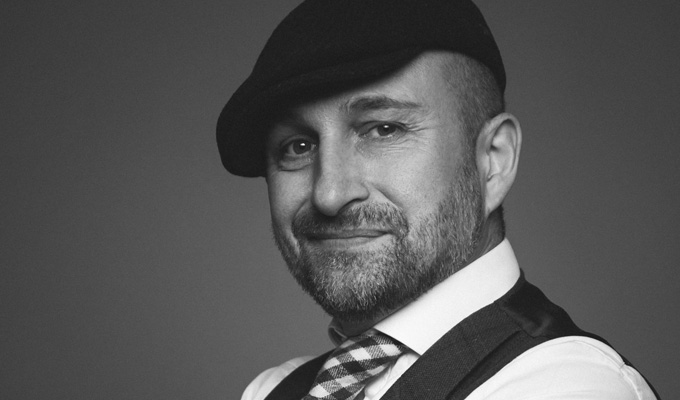 04/04/2017 … A while ago – and enough time has passed that I can mention this without the people involved knowing that I'm talking about them – I did a gig.
Wed 08 March 2017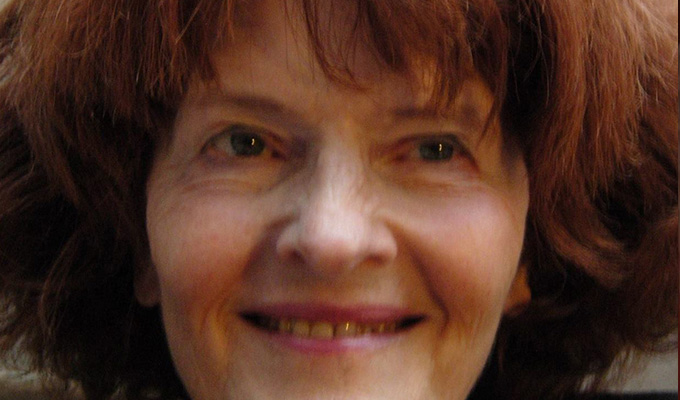 08/03/2017 … I have heard lots of comedians say: 'I hate comedy competitions.
Fri 03 March 2017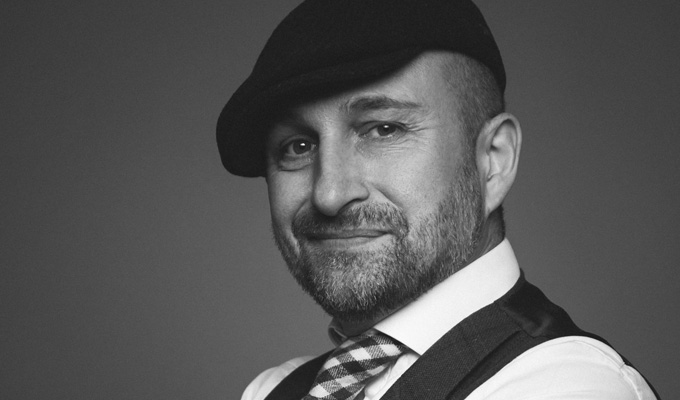 03/03/2017 … I'm going to tell you a true story, that might mean something, and it might not.
Thu 02 March 2017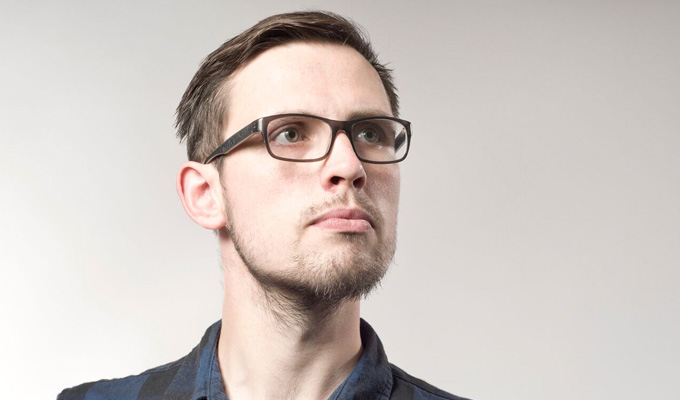 02/03/2017 … We are told that those who don't learn from history are doomed to repeat it, but as a comedian I am also told that the rule of three requires a premise to be reinforced…
Wed 15 February 2017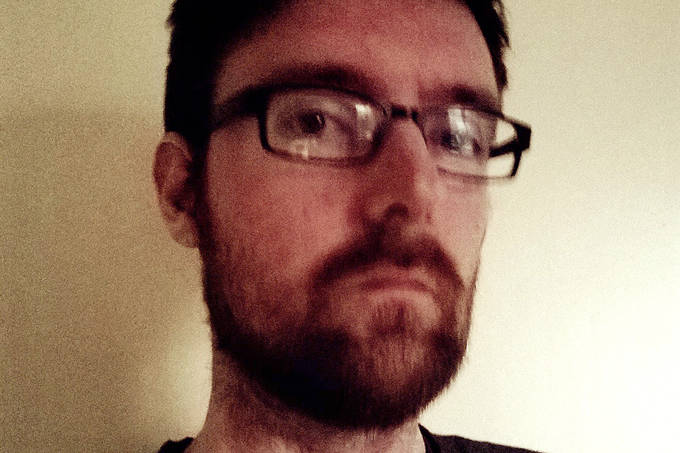 15/02/2017 … There are two major things wrong with Britain's grassroots stand-up comedy scene: not enough quality gigs and not enough coverage Inevitably, there…