August 2016 Correspondents
Chortle's Correspondents section is an arena for fans to share their views on any aspect of comedy. We invite general comment pieces about particular aspects of the comedy scene (although reviews of individual shows or performers tend not to be suited to this section except in very rare circumstances). Contributions should be at least 500 words in length, in a similar tone to something you might read in a broadsheet newspaper, and emailed to steve@chortle.co.uk.
We reserve the right to edit pieces - although we will be careful not to change the meaning of anything - or not to use them at all. By submitting an article you grant Chortle indefinite licence to use it freely; though you retain the copyright on it to use it elsewhere.
Mon 29 August 2016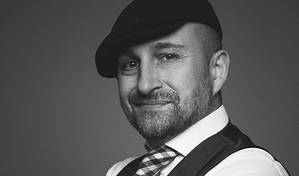 Sat 27 August 2016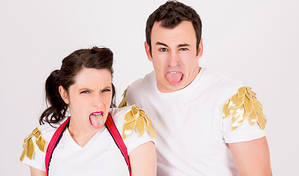 Fri 26 August 2016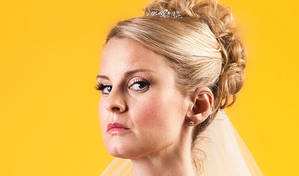 Thu 25 August 2016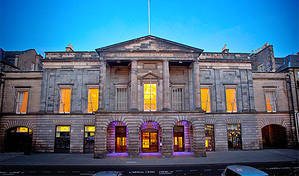 Wed 24 August 2016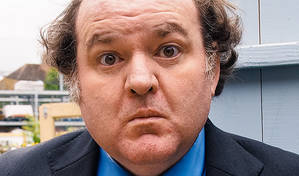 Tue 23 August 2016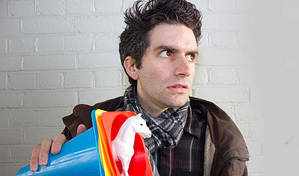 Flyering tips for introverts
Ian Lane shares his wisdom
23/08/2016 … After reading a few articles on how to flyer successfully, I ran out into the streets of Edinburgh like a driver who'd just finished their speeding awareness course at the Marriott Hotel, eager to put my newfound knowledge to good use.
Mon 22 August 2016
Sun 21 August 2016
ADVERTISEMENTS