2014 Opinions
Chortle's Opinions section is an arena for fans to share their views on any aspect of comedy.
We invite general comment pieces about particular aspects of the comedy scene (although reviews of individual shows or performers tend not to be suited to this section except in very rare circumstances). Contributions should be at least 500 words in length, in a similar tone to something you might read in a broadsheet newspaper, and emailed to steve@chortle.co.uk
We reserve the right to edit pieces – although we will be careful not to change the meaning of anything – or not to use them at all. By submitting an article you grant Chortle indefinite licence to use it freely; though you retain the copyright on it to use it elsewhere.
Sat 31 May 2014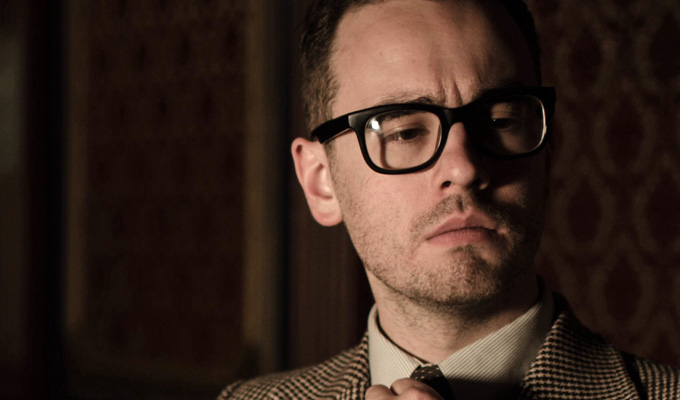 31/05/2014 … It's often said that, in comedy, no subject should be off‐limits.
Sun 18 May 2014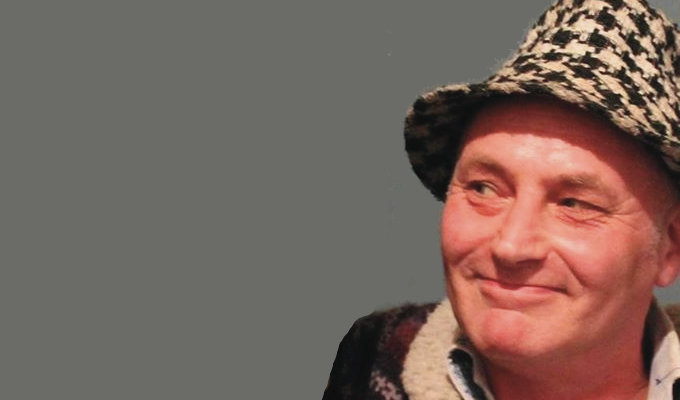 18/05/2014 … I read Katy Truelove's article on Chortle last week about her appearance at Monkey Business, the club I run and compere in North London, and I wanted to write a…
Fri 16 May 2014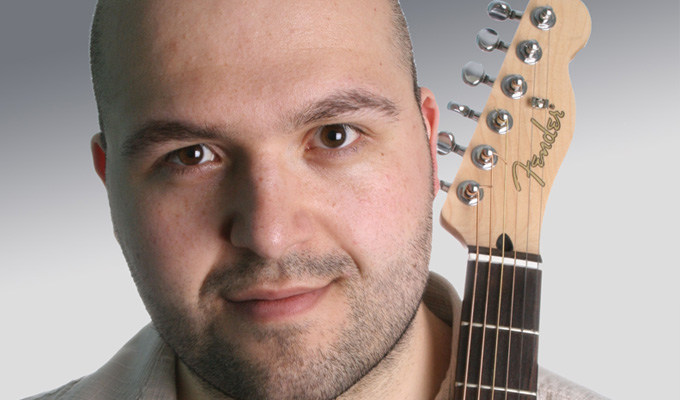 16/05/2014 … I was disappointed to read on these pages of Katy Truelove's unpleasant experience on the London open mic circuit.
Thu 15 May 2014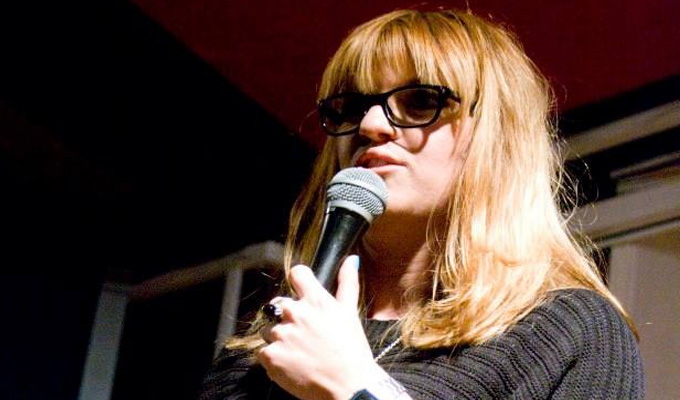 15/05/2014 … Enough has already been written about feminism in comedy, and I never saw myself as a particular standard-bearer, but at a recent gig I was confronted with actions…
Wed 14 May 2014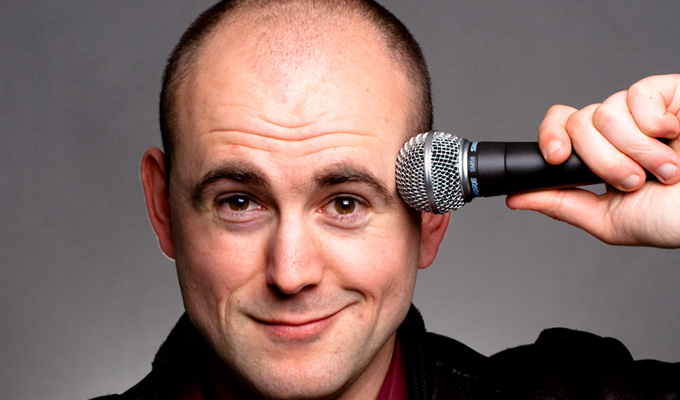 14/05/2014 … Stage 1: Excitement Excitement that you've actually sat down to write a new joke instead of sitting in your pants, bidding online for cattle.
Mon 12 May 2014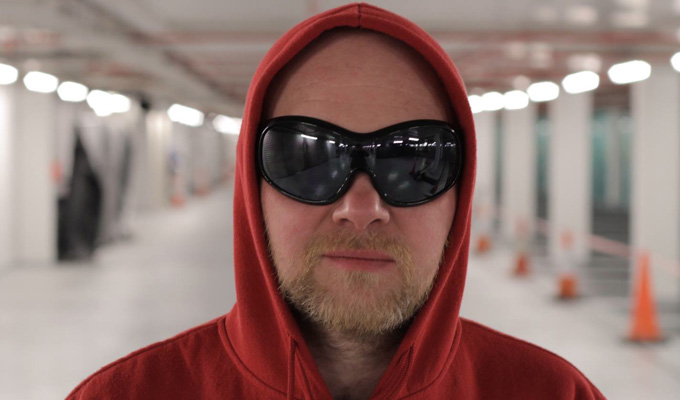 12/05/2014 … Getting on stage and making a room full of strangers laugh spontaneously is arguably one of the mightiest challenges facing a performer.
Sun 11 May 2014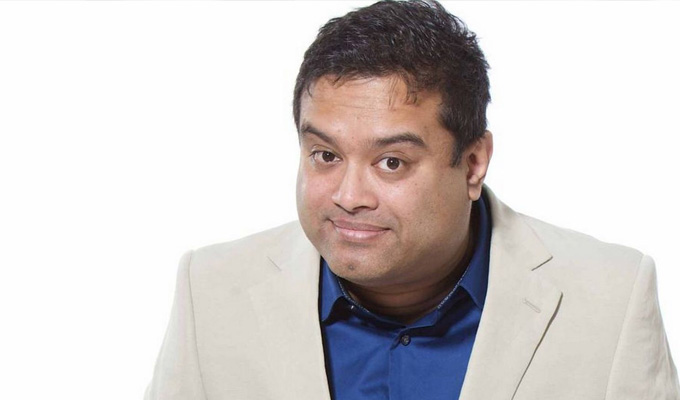 11/05/2014 … A few weeks ago I won my first ever comedy award, after several surprise nominations.
Fri 09 May 2014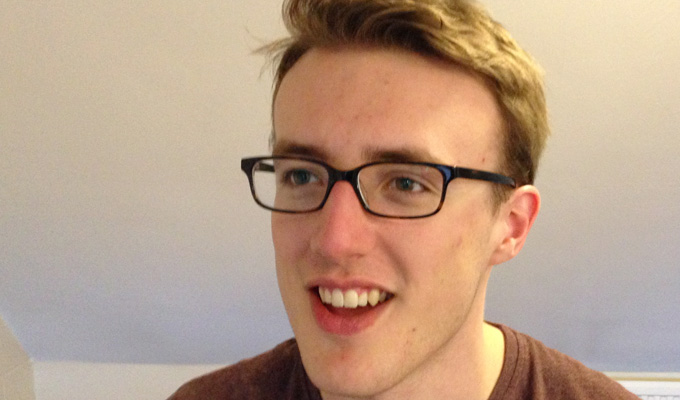 09/05/2014 … Earlier this week, stand-up Freddy Quinne wrote a Chortle Correspondence piece about the phrase 'Northern club comic', which he felt had become a derogatory,…