Tom Deacon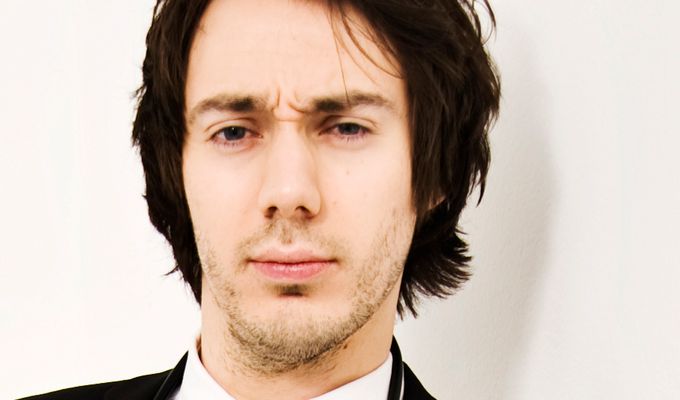 Since winning the Chortle student comedy award in 2007, Deacon has become a circuit regular and a regular presenter on BBC Radio 1.
Tom Deacon Videos
Reviews
Tom Deacon: Fringe 2012
Tom Deacon has a great style, and one that contemporary comedy has been crying out for. It feels like we're seeing a real person on stage; a whimsical man-child unsure of the ways of the big wide world, hilariously floundering to find his footing.
But comedy begins with the jokes, and Deacon's set ends without any. There's a few inventive lines, but they're lost in a maelstrom of self-indulgent stories strung together in a wearisome jumble. Watching a performer with this much talent disappoint hurts.
At one point he relates an anecdote about a good friend who would ring him up late at night to tell him about things he didn't care about. An unintentional synecdoche, because this is a whole show is about things we don't care about. It feels as if he's playing to a subset of the audience whoare on board from the outset, but several of the rest gave  up way before he got to explaining why football sticker albums matter.
Difficult material can pay dividends, and an hour set on trying to recreate and achieve a childhood dream of filling out an entire sticker book is certainly difficult. Nobody can question his passion, but he only goes so far as displaying his own love rather than instilling any into the audience.
He's a slick performer and definitely gets points for style and strength of personality, but Deacon has substance too and he shouldn't feel he has to shoehorn jokes in using his girlfriend as a straight man.
The show is original, daring, but ultimately unfunny. In its current state it's only recommended to girls who find Tom Deacon hot and obsessive collectors of Nineties nostalgia. Anyone else runs the risk of becoming a Deacon hater.
News
Comments
Tom Deacon Dates
Represented by