Al Lubel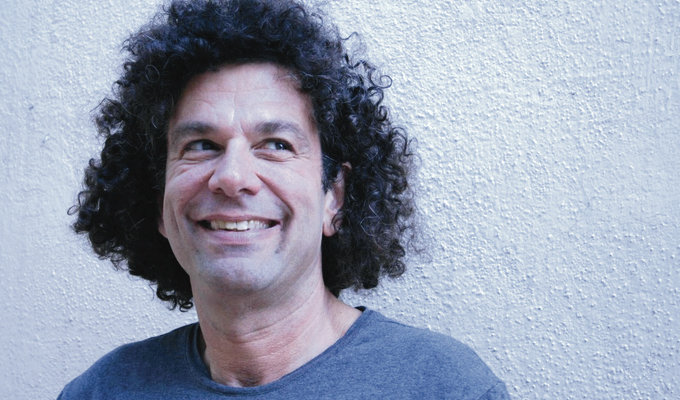 Al Lubel trained as a lawyer, but after passing his bar exam launched his parallel career as a stand-up. Eventually he quit law, and within a year he won $100,000 on the TV talent show Star Search. He became one of the last comics to appear on The Tonight Show with Johnny Carson, and has been on with his successor Jay Leno several times, too, including the recurring character of NBC Legal Analyst. Lubel also made an appearance in the 2009 Adam Sandler film Funny People, set around the comedy world.
Al Lubel Videos
Reviews
Al Lubel: I'm Still Al Lubel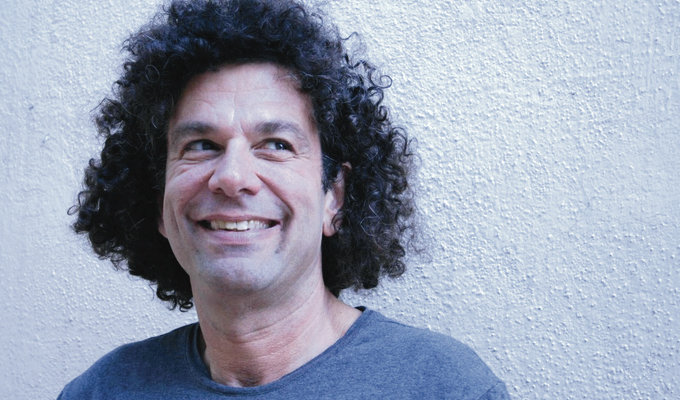 This is a disappointing return to Edinburgh from one of the more intriguing acts of the 2013 Fringe. The Leonard Cohen of comedy – with apologies to Arthur Smith who likes to claim that title for himself – the craggy, down-at-heel American delivers an often gloomy mix of existential angst, mother issues and more straightforward observational comedy hidden within an absurdist package.
Al Lubel likes to take things to extremes, as anyone who's previously witnessed his calling-card routine about his own sonorous name will attest. Repeated in this show, it involves him rolling the pleasing consonants around his mouth repeatedly, taking an almost masturbatory delight in its sound – and in testing the audience's patience for such an indulgence.
That style is evident from the get-go as he half-heartedly sings out his every thought – with the same arid dryness that subsequently pervades his speech – well beyond the point the gag gets annoying, and only just about to the extent it starts getting funny again.
Although he has a habit of bringing the conversation back to himself, Lubel's stand-up also encompasses some witty Seinfeld-style observational comedy, pedantically querying everyday turns of phrase, especially if they are tautological. A bit rich for the guy who'd say 'Al Lubel' twice a sentence if he could.
Knowingly undersold – 'I just hate giving pleasure to people,' he sighs at one point – the good gags are lost in the downbeat atmosphere, which is made worse as Lubel struggles to accept his smallish audience. The woman in the front row too keen to share her opinions on almost every line – taking personal affront when the introspective comic suggests mothers are not faultlessly divine creatures – does nothing to help, either.
But other times Lubel needs no help in sabotaging his set. A long routine in which he discusses how 'scared' he is that hie might be gay strikes an oddly homophobic note. Or should that be self-homophobic - he'd hate himself if he were gay. Why? He's surely got issues here which stand-up might not be the best avenue to address.
He still cuts an intriguing figure, with some funny lines on his hypochondria and racial attitudes, but it's a lot harder work than it ought to be.
News
Comments
Al Lubel Dates
Sorry. We have no listings of forthcoming performances by this comedian.
Represented by
We do not currently hold contact details for Al Lubel's agent. If you are a comic or agent wanting your details to appear on Chortle, click here.