2014 Books
Reviews of books about comedy, including biographies of comedians old and new, and (occasionally) books by comedians. To have a book considered for review, send a copy to Chortle, 112 Norman Road, London, E11 4RL.
Thu 27 November 2014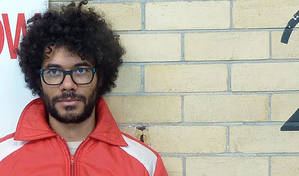 Fri 31 October 2014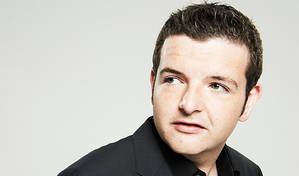 Thu 30 October 2014
Thu 02 October 2014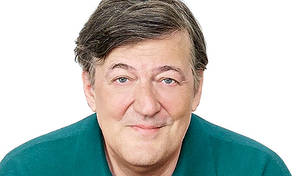 Fri 26 September 2014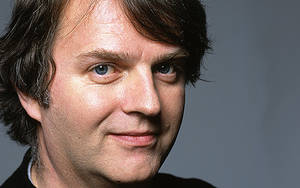 Mon 22 September 2014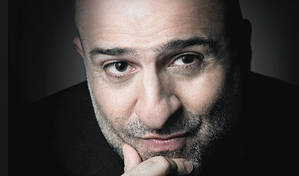 Wed 10 September 2014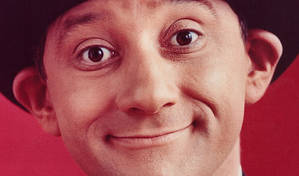 Thu 04 September 2014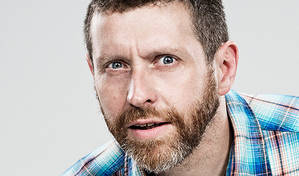 Too Much Information by Dave Gorman
Book review by Steve Bennett
04/09/2014 … Dave Gorman has undertaken some pretty extreme tasks for his previous books: travelling the globe many times over to seek out namesakes, in pursuit of Googlewhacks, or to show how he could cross America avoiding corporate chains But for Too Much Information he has simply sat at home front of his computer and shouted at the internet.
ADVERTISEMENTS